Historic
Wine Tour

in Monti
Touring Museums & Galleries
Type
Private walking tour
Rates
€320 up to 5 ppl, €40/extra person
Group
Contact us for groups larger than 7
W
hile the most popular and conventional sights to see in Rome date either to Antiquity or the Renaissance and Baroque, we'd like to show you that there's more to Rome than Caesar and Michelangelo! In the last several decades Rome's modern art scene has grown and flourished, producing not only established museums like the MACRO and the MAXXI, but also witnessing the birth of a myriad of commercial modern art galleries with regular exhibit openings and ever-changing local and international artists.
Let us show you a contemporary side to the Eternal City! You can choose to visit the MACRO, the MAXXI, the Palazzo delle Esposizioni or the National Gallery of Modern Art (GNAM), where your guide's infinite knowledge of modern art and history will guarantee a refreshing and unique visit. Another way to experience Rome's young art scene is by visiting its commercial art galleries. Join your modern art expert for a night on the town, touring the hottest galleries in Rome's historic city center. The itinerary is not fixed and will depend exclusively on current exhibitions. Prepare to enjoy a glamorous night of gallery hopping, chilled prosecco and art chat!
Related
Tours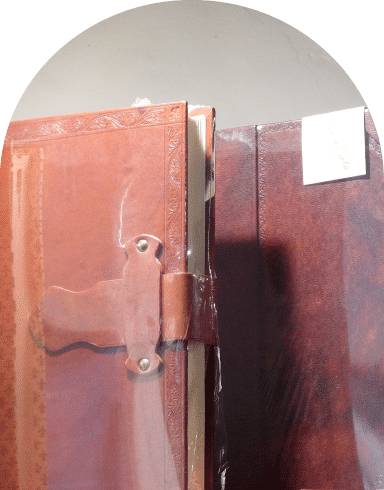 240,00

€
Rome, City of Writers
An exciting, exclusive tour lead by the Curator of the Keats-Shelley House takes you on a journey of discovery: Rome as a city of literary geniuses like Goethe, Keats, Shelley, Byron and many more.
View Tour